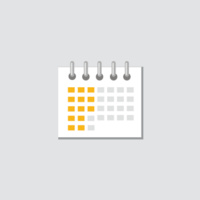 Application Deadline for in country International Students.
Valencia's Commencement Ceremony. Ticket is required for admission. Watch the live broadcast. For details visit » valenciacollege.edu/graduation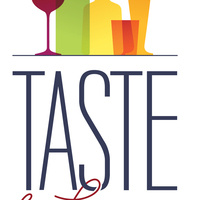 An evening of food, wine and spirits paired with an auction to benefit Valencia College first-generation student scholarships. Vintners from around the...

Students planning to participate in an internship Summer 2019 should apply Feb 11 - Mar 29. Visit the Internship Office for more details!

For fans, contributors, and creators of anything pop culture! Movies, TV shows, video games, tabletop games, anime, and more- we celebrate it all!...
Mental health affects all walks of life. In this skillshop, you will hear from CARE Coaches about recognizing and overcoming emotional distress as a student....
Rooted in Wisdom traditions, learn some of what science is demonstrating as benefits of these practices. Learn strategies to calm the sometimes choppy waters...
Driving with Lyft is the perfect way to earn great money on any schedule (part-time, full-time, seasonal, hourly, or temporary) and Lyft Drivers can cash out...
Are you an International student? Bridges International coffee is a time to hang out with other international students and Americans, enjoy coffee together...
This will be a tabling event where students can speak with some of our managers about job openings we have available. This is a great opportunity for...
Opportunity for students to meet their Program Advisors, and learn about their Meta-Majors.